Reach your
goals
with us.
You are at the center of our application process. That's why we want to provide you with all the information you need. Start your application process with us now!
Learn more about our application process.

Which documents does esome need to consider my application complete?
Senja Brüggemann
2023-05-05T12:38:32+00:00
For your application at esome, you don't need to write a cover letter. Instead, just answer our two motivational questions in advance. We also look forward to receiving your CV, including work and training references (plus your graduation certificate). By stating your desired start date and salary expectations, we know immediately whether the general conditions fit.
How do I prepare the best for my interview?
Senja Brüggemann
2023-05-05T11:50:24+00:00
Be yourself! We want to get to know you personally and have a conversation at eye level to determine if you fit into our esome team. In return, you can see whether esome appeals to your ideas of an employer. It is important to us to understand what has motivated your development so far, why you think you would be a good fit for esome, and your expectations of the job and the working environment.
How is the onboarding conducted?
Senja Brüggemann
2023-05-05T12:25:29+00:00
In the first few weeks, you will go through our onboarding concept, either analog or digital. In addition to familiarizing yourself with the team, supervised working, and learning by doing, the process includes many exciting workshops with colleagues from all departments. To get to know others more effortlessly, we ensure enough opportunities for coffee dates and network possibilities with colleagues.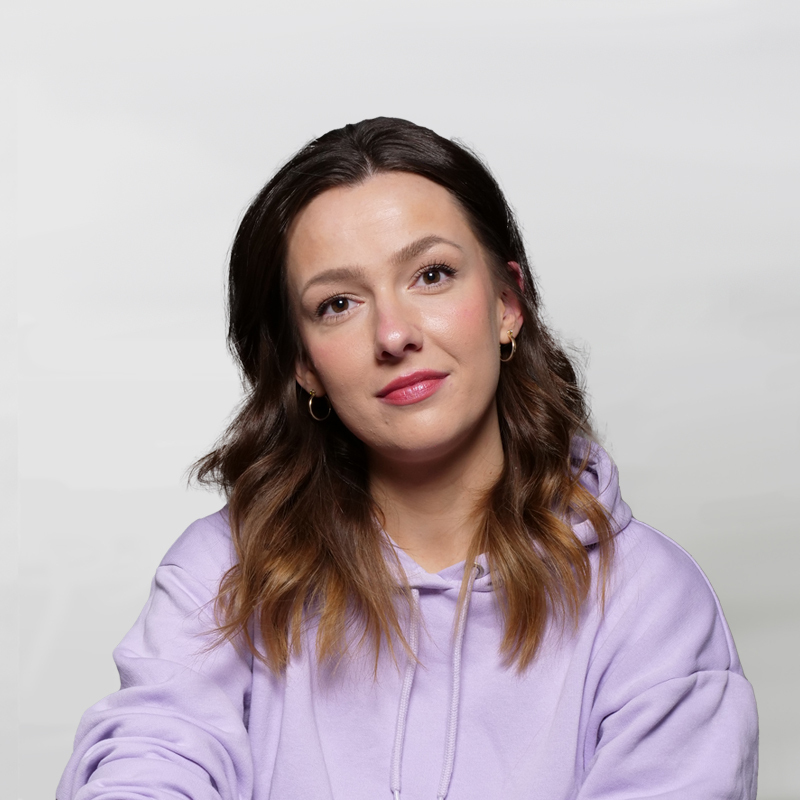 If you have any questions about the application process, please feel free to contact me.
+49 40 600 288 246 | [email protected]