Automated
quality assurance
for creatives
Get started with approved advertising creatives.
You want to start your next campaign and you know how to best address your target audience? Now you need to create the creatives for different platforms and don't know what to do? What dimensions are needed for the different placements? What is the maximum file size? Will the ads work as desired? For these questions we have developed the Ad Inspector.
In-depth requirements testing.
Each social creative and open web banner has its own requirements. Our tool performs specific tests to ensure that all the requirements of each platform are met.
Technical testing of HTML5 banners
The Ad Inspector additionally enables detailed tests for HTML5 banners regarding display and technical functionality.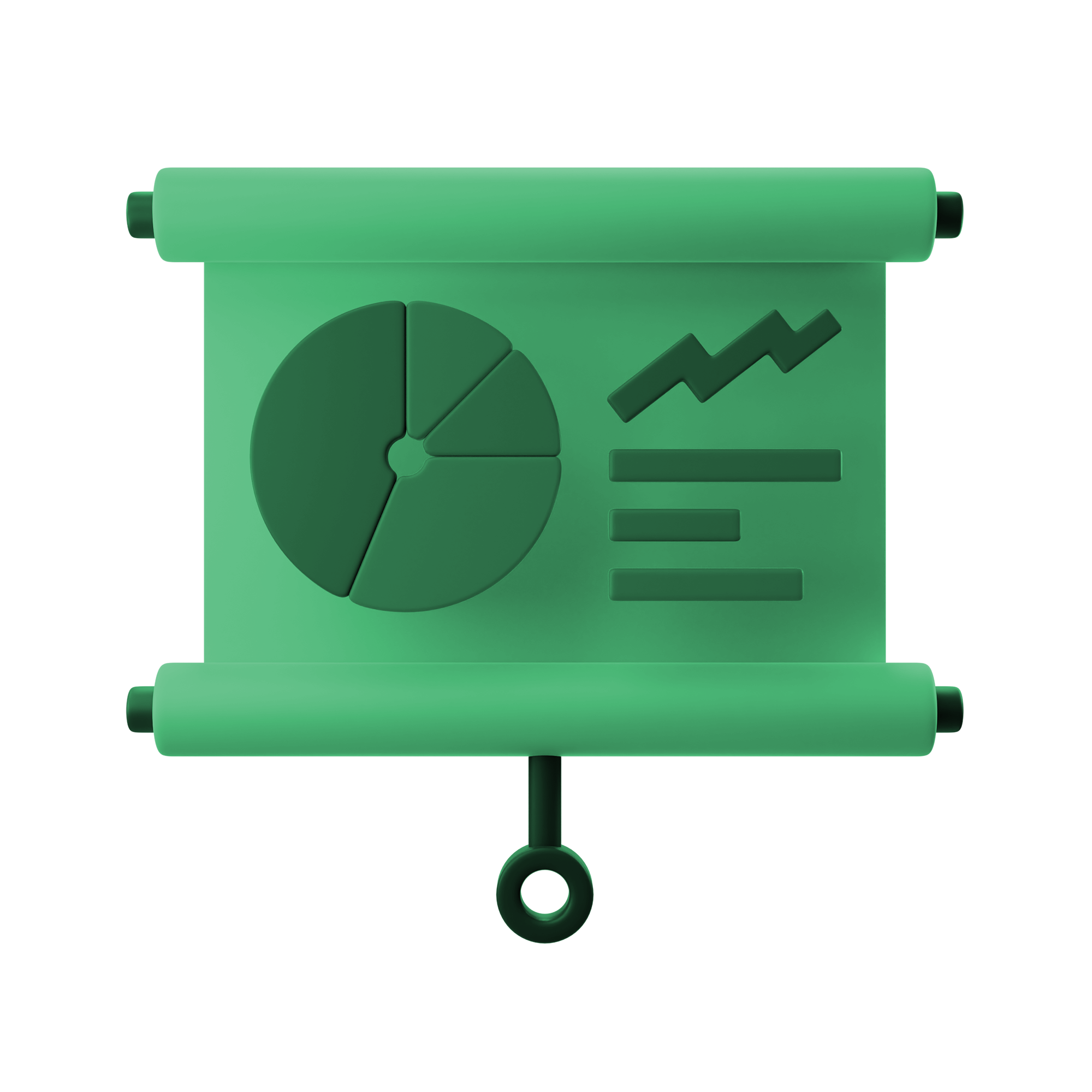 Efficiency and quality through precise test results.
Thanks to Ad Inspector, you can ensure that your creatives comply with the current standards of each platform. This saves you time when creating individual campaigns and reduces the risk of errors and incompatibilities before and during the runtime of your campaign.