What is
your


advertising objective?
We support you in achieving your advertising goals – with a quality guarantee in results and consulting, across all digital channels and along the entire customer journey. Our mission: the verifiable best result, an optimal media outcome and ultimately satiesfied clients.
EIGHT YEARS OF EXPERIENCE
Outcome with
every ad impression
We understand the challenges that come with different industries and know that at the end of the day, advertising must deliver results. We are proud to be partners with the most relevant platforms. This allows us to best help our clients achieve their goals and get their message across with maximum impact.
These trends are shaping the video market

The digital video market is booming and highly dynamic at the same time. According to a recent Statista study, revenues in Germany in 2021 were around EUR 414 million. This market thus offers unprecedented potential for advertisers to reach their target groups in a particularly attractive environment.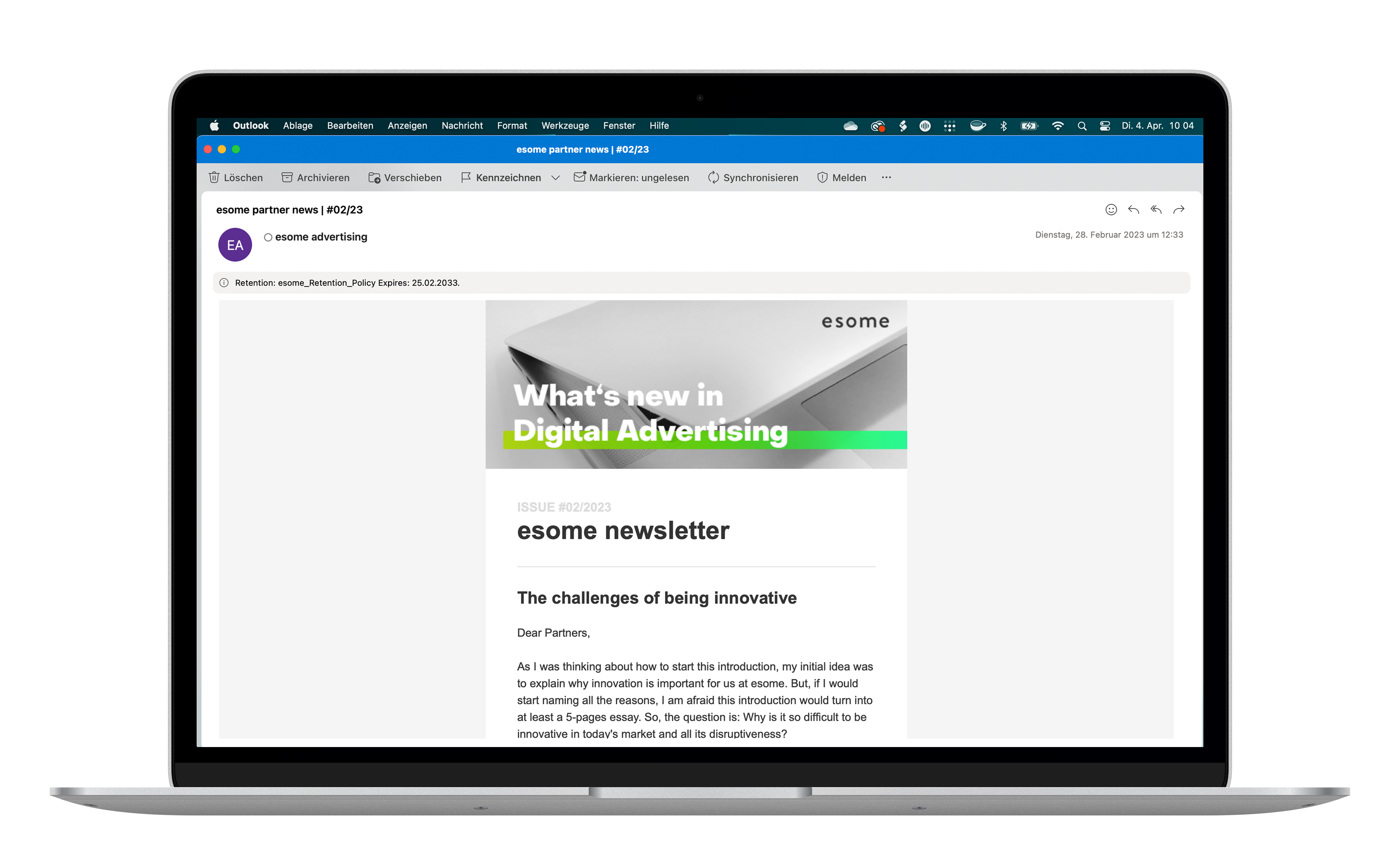 Do not miss out on any insights?
Sign up for our free newsletter here: