Reach your
goals
with us.
You are at the center of our application process. That's why we want to provide you with all the information you need. Start your application process with us now!
Learn more about our application process.
Filling out our application form takes less than ten minutes: We don't expect a cover letter but are happy if you briefly tell us something about yourself and your motivation. First, however, we do need your resume, including work-/ educational certificates. To figure out right at the start whether the general conditions work for both sides, we will ask for your possible start date as well as salary expectations. After submitting your application, you will receive a confirmation of receipt on the same day.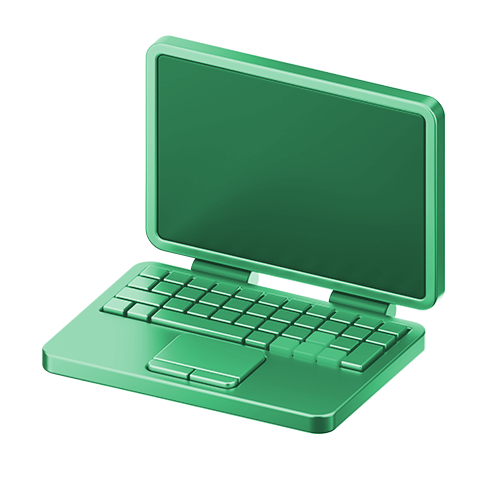 2.  Application Screening
You will hear from us again within five working days after we received your application. In the meantime, we will check whether your profile matches your selected position or one of our other open ones. If this is the case, or if you have any general questions about your application, we will contact you by phone to clarify.
3. First Interview
Once we have gained a great first impression from your documents, we will invite you to a digital session via Zoom. this will usually take up to 90 minutes. In most cases, one person from our People & Culture team plus one from the respective department will be present. The primary goal of the first interview is to get to know each other better, to openly align our expectations, and to get an initial feel for your professional skills.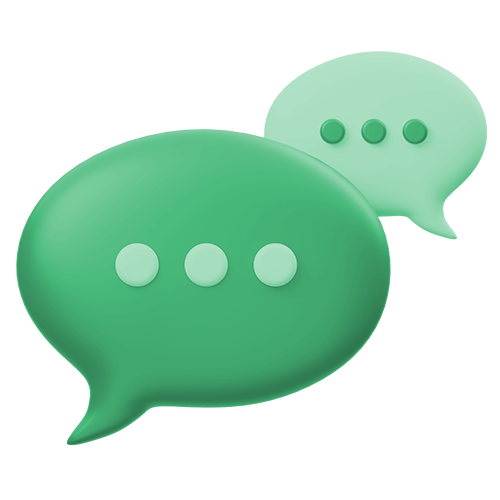 4. Second Interview
If the first interview was successful, the next step is your second and final interview. We would be happy to welcome you to our office. If necessary, a digital interview is also an option. In addition to getting to know you better, the next step is to get a more comprehensive impression of your skills and, at the same time, give you the opportunity to get to know esome and the corresponding position better. Therefore, 48 hours before your interview, you will be sent a practical task to work on. We will then look at your results together during the interview.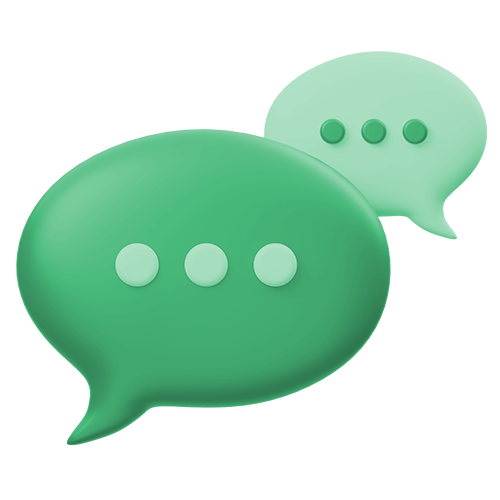 5. Decision
It's a match!? Perfect! You will promptly receive our call, in which we will tell you more about our offer and all the essential details. In addition, we will send you a contract draft by mail. As soon as you have signed your contract, we look forward to welcoming you as a new esomie to our team!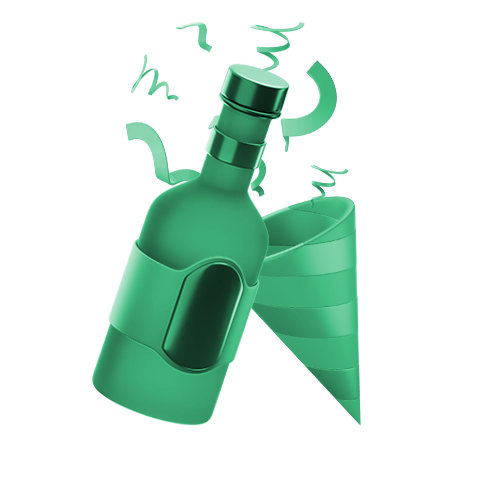 Which documents does esome need to consider my application complete?
Senja Brüggemann
2023-05-05T12:38:32+00:00
For your application at esome, you don't need to write a cover letter. Instead, just answer our two motivational questions in advance. We also look forward to receiving your CV, including work and training references (plus your graduation certificate). By stating your desired start date and salary expectations, we know immediately whether the general conditions fit.
How do I prepare the best for my interview?
Senja Brüggemann
2023-05-05T11:50:24+00:00
Be yourself! We want to get to know you personally and have a conversation at eye level to determine if you fit into our esome team. In return, you can see whether esome appeals to your ideas of an employer. It is important to us to understand what has motivated your development so far, why you think you would be a good fit for esome, and your expectations of the job and the working environment.
How is the onboarding conducted?
Senja Brüggemann
2023-05-05T12:25:29+00:00
In the first few weeks, you will go through our onboarding concept, either analog or digital. In addition to familiarizing yourself with the team, supervised working, and learning by doing, the process includes many exciting workshops with colleagues from all departments. To get to know others more effortlessly, we ensure enough opportunities for coffee dates and network possibilities with colleagues.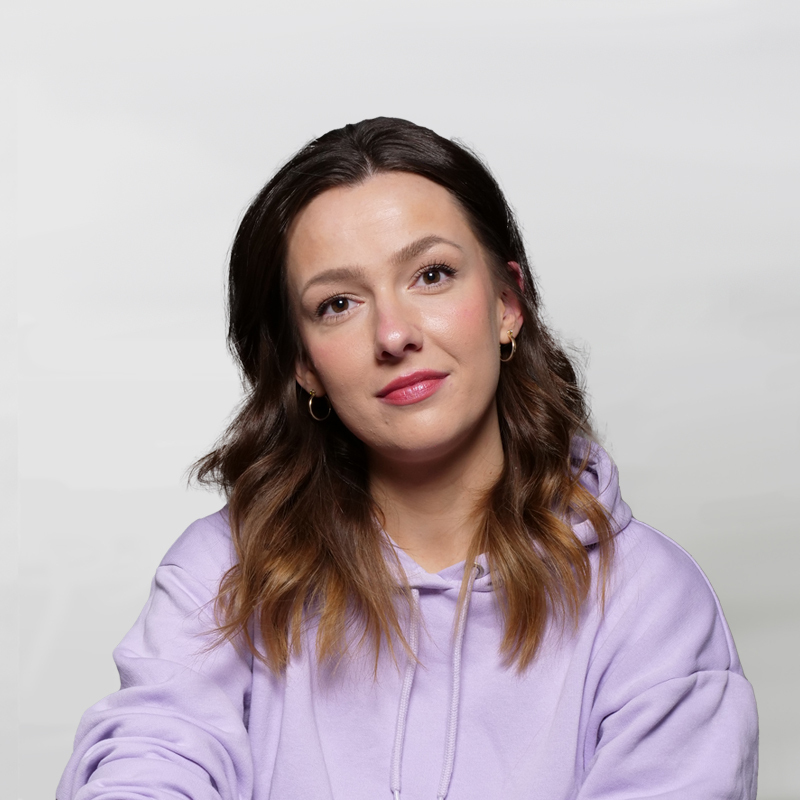 If you have any questions about the application process, please feel free to contact me.
+49 40 600 288 246 | [email protected]