We also go one step further to support and encourage you in your next professional steps – with our dual study programs* (*German classes only). The great thing about a dual study program at esome is that you can gain your first practical experience at our company parallel to your everyday university life. Here you can apply your theoretical knowledge directly in practice, train valuable key qualifications, and arrive step by step in the professional world.
Currently, you can choose from the Bachelor of Science Digital Technologies & Coding at the Macromedia University of Applied Sciences as well as the Master of Science in Computer Science and the Master of Science in Business Administration in cooperation with the University of Applied Sciences Wedel.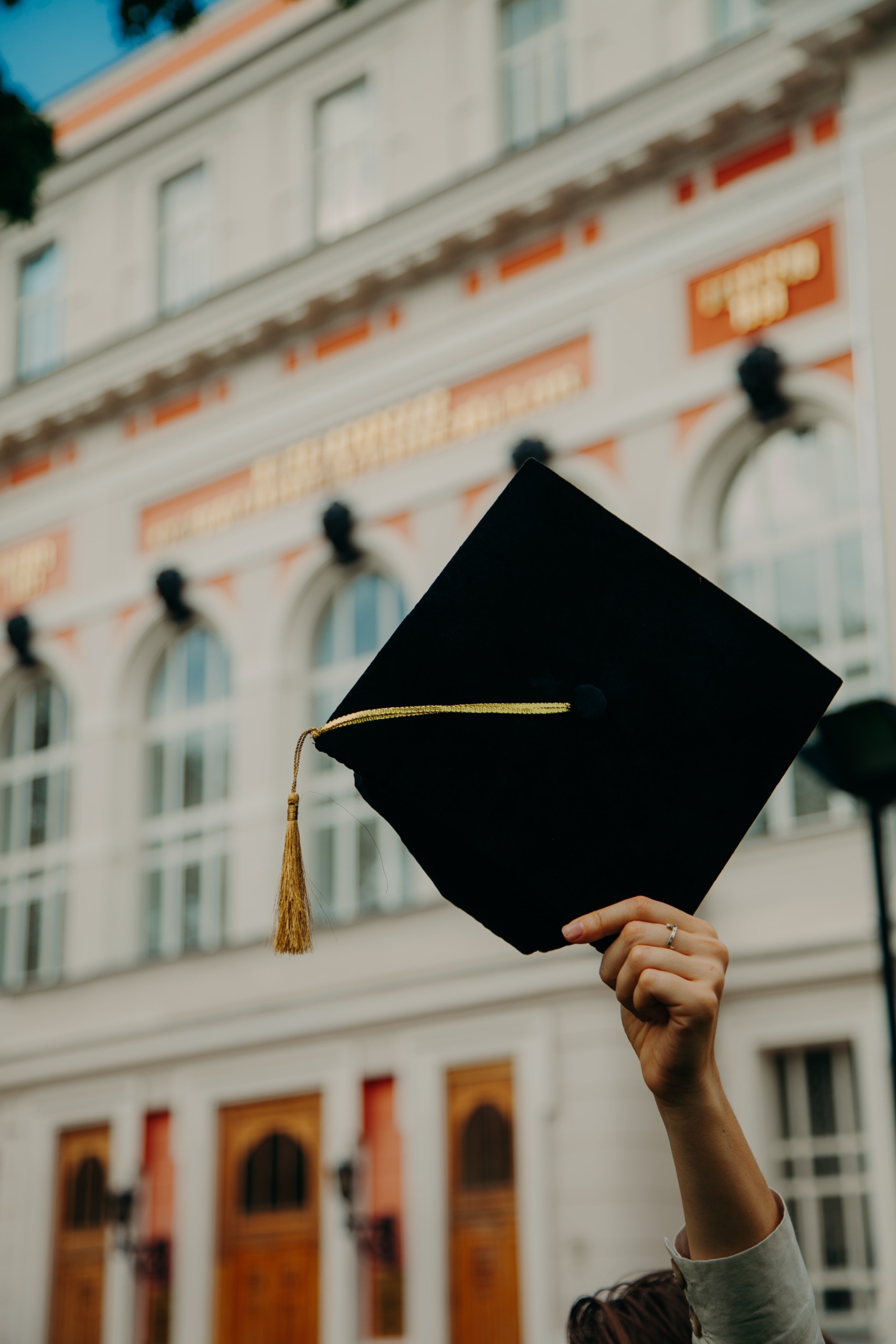 Practical relevance: The combination of studies and work in the company provides you with a direct link between theoretical knowledge and practical experience.

Network building: During your dual study program, you will establish contacts with potential employers and can build up a valuable network that you will still benefit from years later.

Financial support: Besides financing your studies, you will also receive a salary as financial support.

Work experience: During your dual study program, you will gain practical work experience, which will be an advantage for your future career. 

Career opportunities: By combining your academic and practical experience, you will open up more diverse opportunities in the job market.
So what are you waiting for? Take the first step towards success in the digital world and apply now for a dual study program at esome!