esome receives Hamburg Family Seal
We convince across the board
The "Hamburg Alliance for Families" is an initiative of the Hamburg Senate, the Hamburg Chamber of Commerce, and the Hamburg Chamber of Crafts. Since 2007, it has been awarding the Hamburg Family Seal to promote the advantages of a family-friendly company policy. esome was able to perform, and we are pleased about this award. Family friendliness is crucial for us and is lived and prioritized here. We pay attention to each other and shape the future on all possible levels.
In the context of the award, our Managing Director Christoph Brust (CB) asked some questions about "family friendliness at esome."
Why would you describe esome as a family-friendly company?
CB: We care for each other and try to support families as much as possible through flexible working hours and individual solutions. We live and breathe New Work, which doesn't stop at the doorstep. So picking up the child from daycare or making a doctor's appointment in between is no problem. It just needs to be openly communicated and coordinated with the team; then, nothing stands in the way.
Is it also possible to reduce working hours after returning from parental leave?
CB: That's possible, of course. However, reducing working hours does not mean giving up your previous position. Whether full-time or part-time, everyone is a full member of our team, and we aim to employ everyone according to their skills and interests. Together we can evaluate where the journey should go and how stumbling blocks can be removed as early as possible. There is also nothing to be said against individual solutions. Every family constellation is different, and we at esome encourage that.
Does your role as a father give you more ideas to implement at esome?
CB: Definitely, because every day, I realize again how much organizational talent it takes to juggle a job and family. When I get to the bottom of what it would take to make the process more flexible, I often come across new approaches that I integrate at esome. The role of a father thus serves to inspire and understand working esomies.
So what is most important to you when supporting parents at esome?
CB: For me, trust comes first, as well as reaching out to each other and finding compromises. Children should not have to suffer because both parents work. "We inspire and lift each other." is one of our esome values and does not only refer to the professional environment.
What should expectant parents know about esome?
CB: The first reaction you get at esome when talking about "pregnancy" and "becoming a father" is joy. No matter the issue, you'll find open ears here because there's a solution to every problem. I know the challenges of being a parent and that juggling every role can be challenging. Therefore, as is often the case, "Communication is Key." So there should be no shyness in addressing the issue or any problem situations.
In summary, esome works for families with much commitment and love. We are always open to new ideas or suggestions and are happy if we can bring esome a bit further forward together.
And here's what Working Moms and Dads at esome have to say: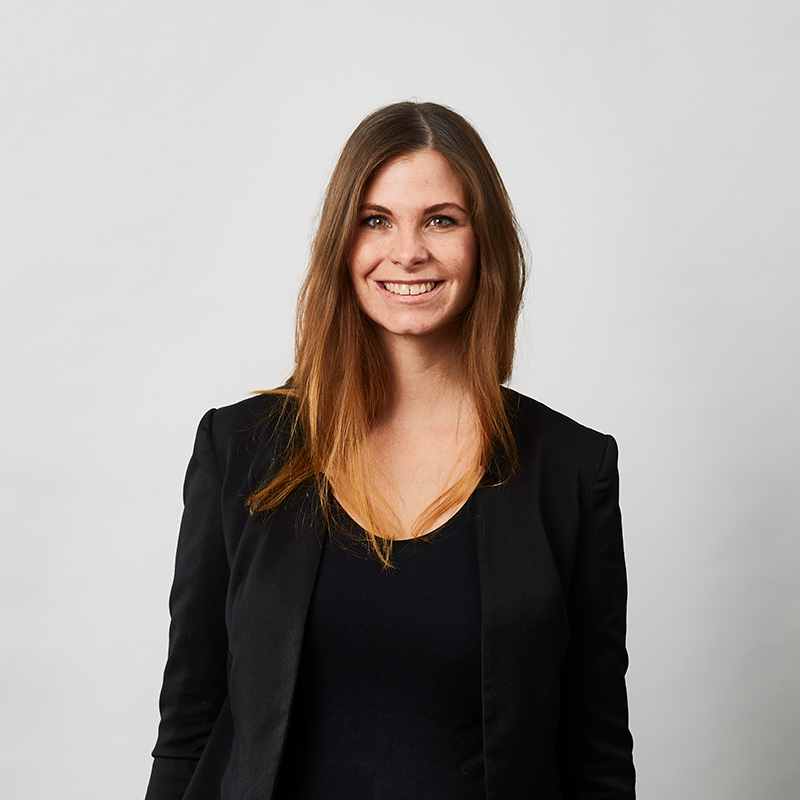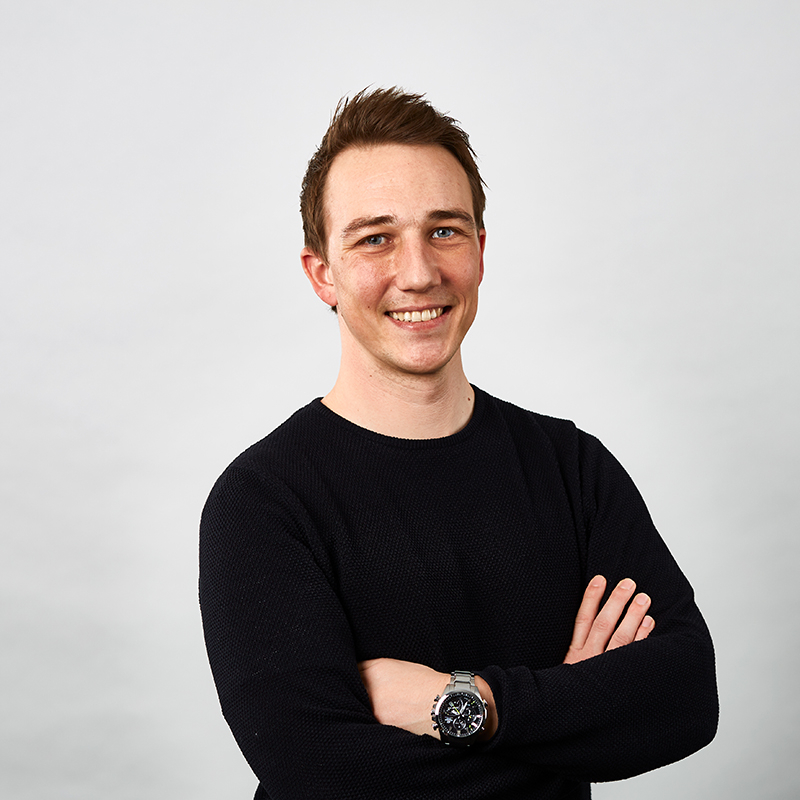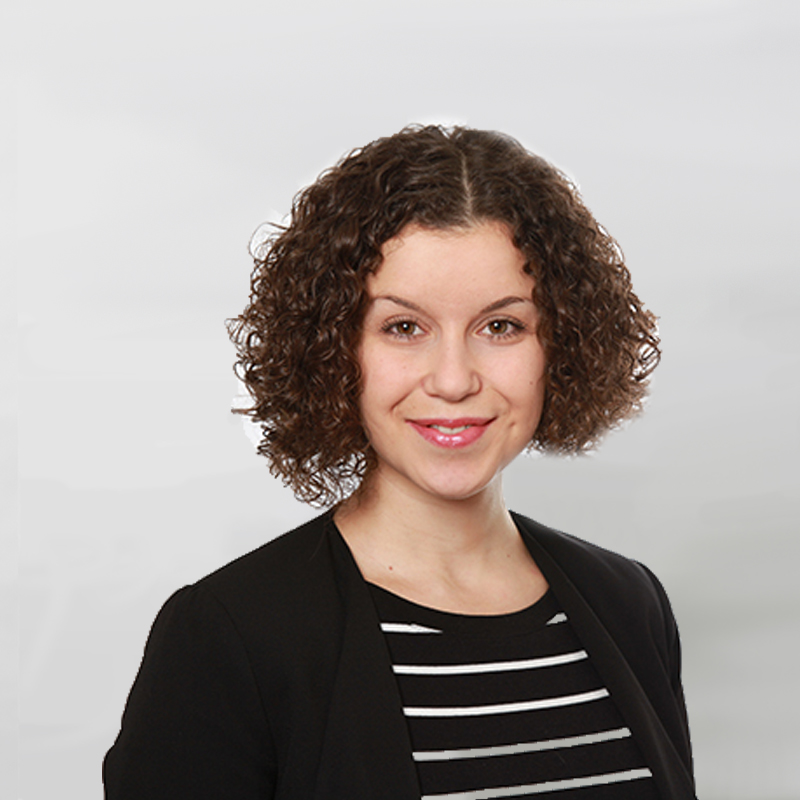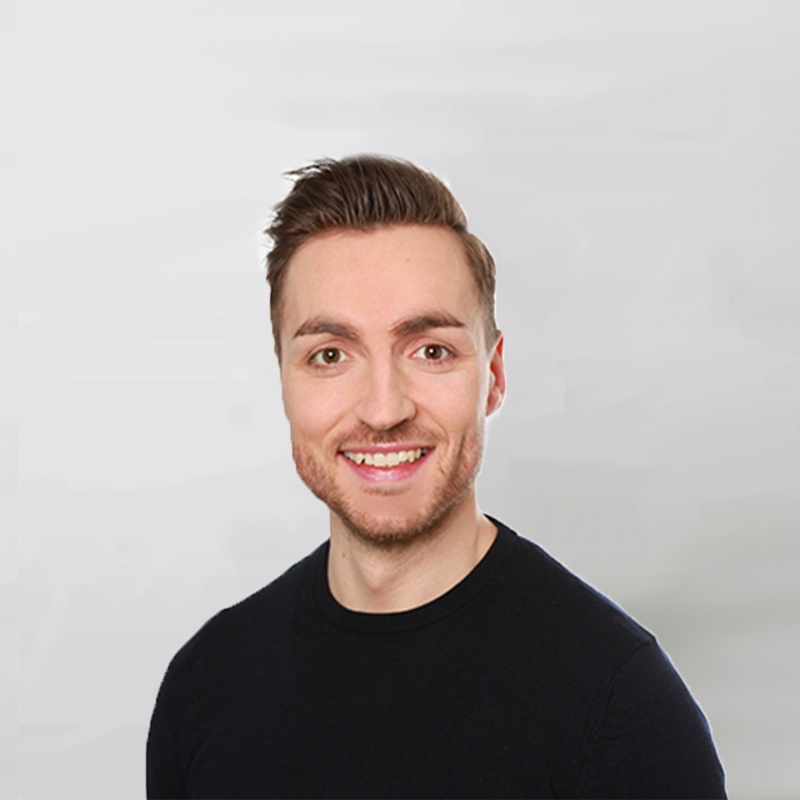 "I would describe esome as a family-friendly company, as you are very flexible in your working hours, as long as this is compatible with the respective tasks. There is understanding in the team for every situation, and you encounter a lot of helpfulness when it comes to mastering the daily challenges between child and job."
"esome supported me with my questions regarding parental leave within the scope of possibilities and always provided all the forms I needed quickly. In addition, I prepared for the birth date and the associated parental leave on my own and organized handovers independently. As long as the work is done at the end of the day, it doesn't matter when it gets done. I really appreciate this flexibility!"
"I always notice that the (little) person always counts at esome and that the challenges of a working mom, such as the familiarization phase at the daycare center, are met with complete understanding. Also, my colleagues are always happy when the kids come into the picture at Zoom appointments."
"I am confident that there are few companies that are more family-friendly than esome. After the birth of our twins, when my wife had to go into inpatient treatment for a few days afterward, I could devote myself fully to looking after the children and plan my working day around the family situation as much as possible. Colleagues supported me all the time, both emotionally and administratively, as well as in taking over my tasks."