Social Engagement Day at Hanseatic Help e. V.
Social engagement as part of our corporate culture
In times of crisis, the best thing we can do is to become active. We put this resolution into practice last week. As part of our Social Engagement Day at esome, employees can spend a day supporting charitable social projects or associations.
With ten esomies, we started January with great action and supported the charity Hanseatic Help. "We want to help, we want to contribute, we want to make the lives of fellow human beings in need a little better and easier." – that is the mission of Hanseatic Help, and this basic idea can be felt in everything we experienced there.
The organization, now known nationwide, originates from a spontaneous project launched with the first influx of refugees in 2015. Within a short period, the largest clothing store in Europe was set up in the Hamburg exhibition halls. The goal was to provide refugees and those in need with clothing, hygiene items, and other types of donations centralized over a short distance. From this idea, Hanseatic Help has established itself as a logistics center for donations and an organization that brings people together. The hall at the Elbe is 2,300 square meters big and supplies over 300 initiatives regularly. Whether it's a Help Store, aid transports to crisis areas, art projects, container fittings for the homeless, or tent donations at festivals – the sphere of activity is diverse, and the donations from Hamburg are passed on to people everywhere.
We helped out in the logistics center, where volunteer coordinator Malte Wittmann gave us a brief introduction to the history of the association and the many projects that Hanseatic Help has already initiated. The hall is divided into different areas, and each volunteer can help where help is needed. Thus, the field of activity is very diverse, and during work, exciting conversations arise. As a place of intercultural encounters, the association offers people the opportunity to get involved and, at the same time, serves as a shelter. We also met enthusiastic helpers who participated for different reasons, intending to support a social project and, as an added plus, to have fun at work.
We dedicated ourselves to packing 250 "hygiene bags" for the community initiative "Hamburg packt's zusammen!" which provides people in need with donated new goods. Large companies also participate in this campaign and contribute items such as soaps, umbrellas, and masks. After a few hours, we had already put together four large boxes, which were transported further.
Another regular task is the sorting of clothing donations. We inspected the goods' quality to separate individual clothing items by size and category. Furthermore, we packed boxes, each filled with one size and clothing category for men so that they can be quickly forwarded in case of new orders. Due to the unimaginable amount of donations, this task has to be done continuously. It is impressive to see the logistical structures and processes necessary to ensure that needs are met as quickly as possible and that requests can be processed without delay.
Anyone can help, regardless of whether it takes one or six hours – the team is very open, takes the time to instruct all helpers, and assigns a wide variety of tasks. For us, it was a great day where we could look into another world and actively contribute to helping people. We will surely return to support Hanseatic Help in this excellent task.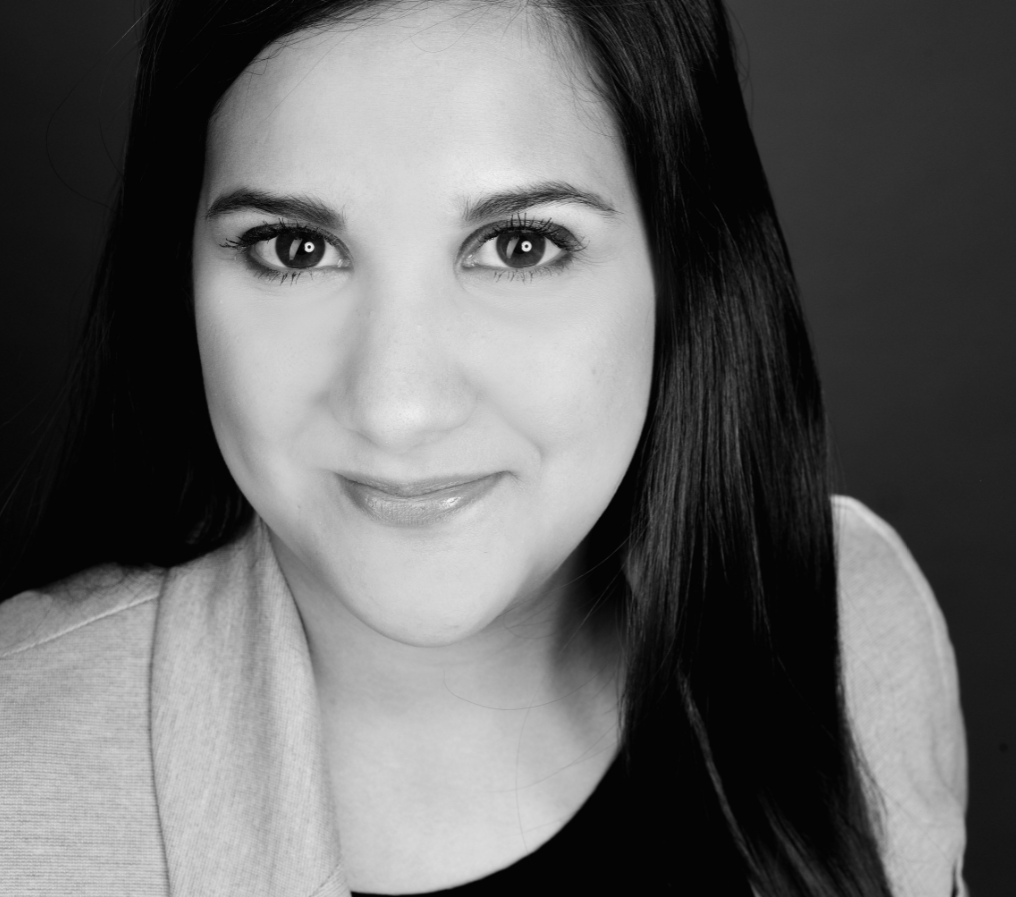 About the author
Anila is Senior Consultant at esome. In this position, she advises both internal teams and advertisers on digital marketing strategies, monitors current trends in the digital advertising market, and drives knowledge exchange. The core of this customer-centric work is to understand the individual challenges of advertisers and translate them into result-oriented digital concepts.