Belgrade office shines in new splendor
New look, same great work! We are excited to be back in our renovated Belgradian office.
We are all familiar with the phrase, "work hard, play hard." However, due to the office renovation, our Belgrade esome employees could not work on that second part – well, at least not together.
Last Friday, the wait was over. esome organized a back to the newly and awESOMEly renovated office party, where our hard-working esomies got to mingle, enjoy some great food, each other's company, and complete the second part of the phrase, which involved playing board and video games, competing against each other and celebrating both esome's birthday and this cosy new space in a fun and playful way.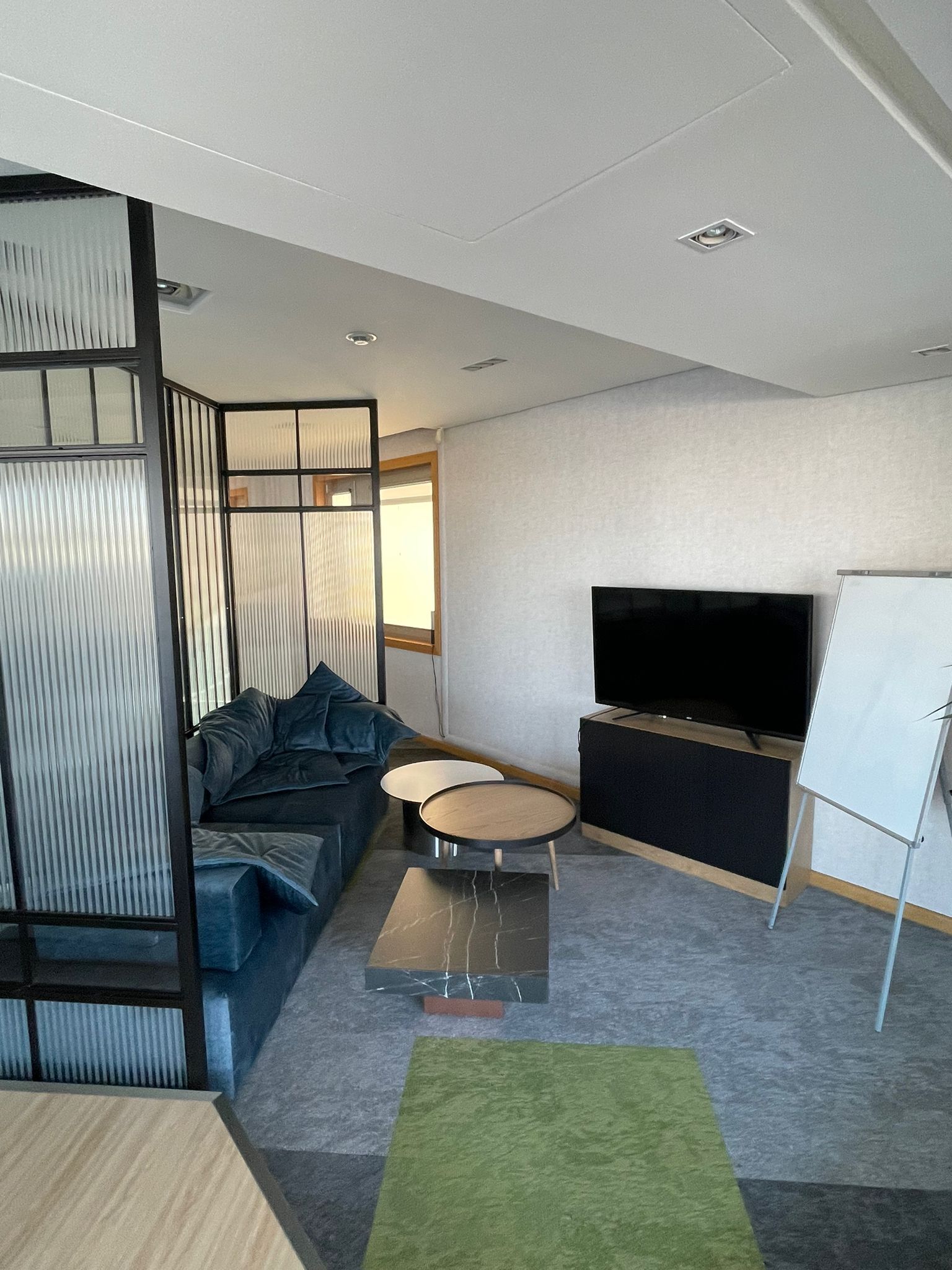 Image description goes here…
Even though our office now provides different modernized areas for various tasks – from brainstorming to silent work, getting together was a great reminder of how the office is more than just a place where we do our jobs – it's a perfect setting where we can be ourselves in a friendly atmosphere while creating some great memories together.